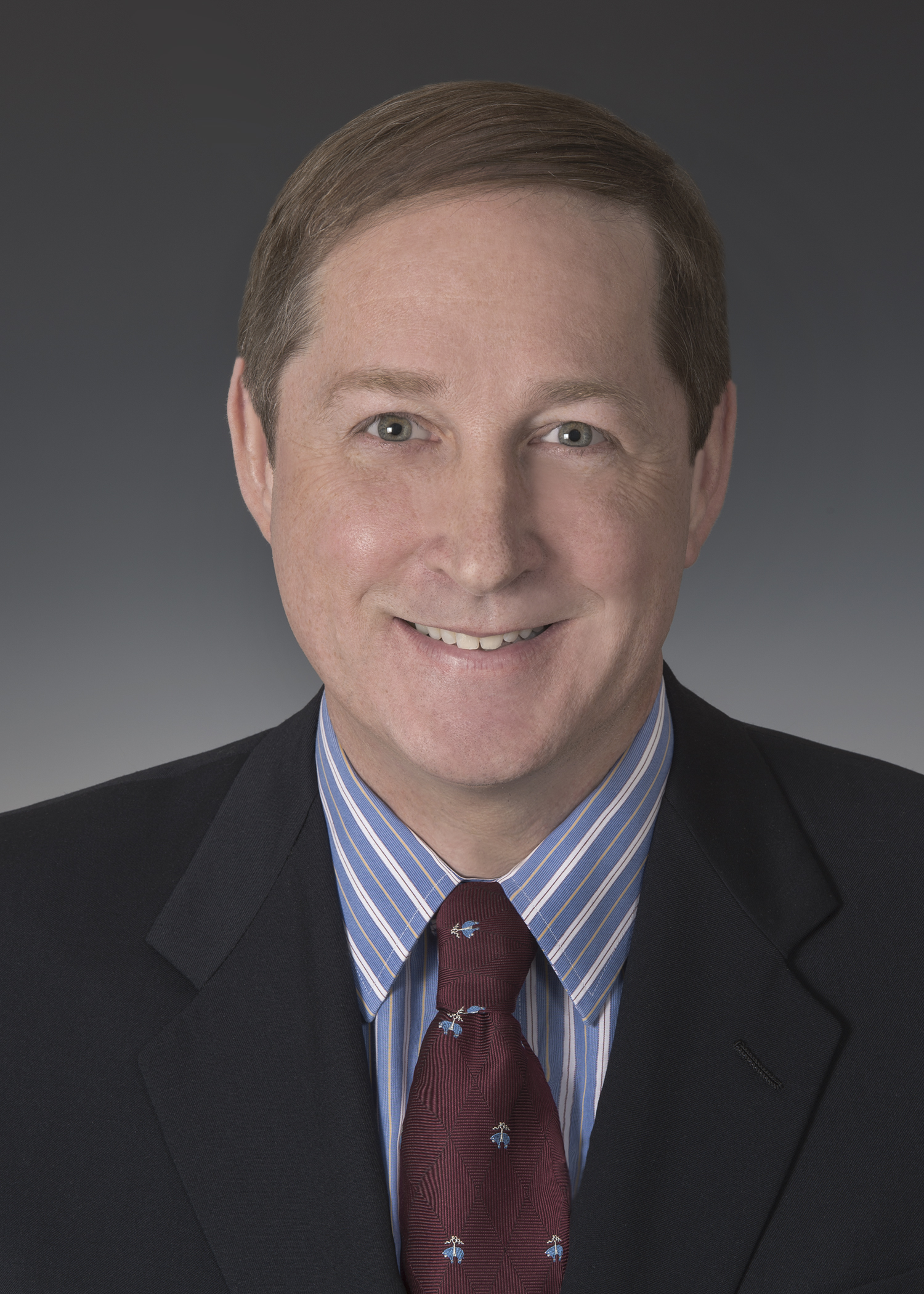 Greetings to Friends: Old and New!
For some of you, your arrival here is as an old friend – I have lived and worked in Southern Rhode Island most all of my life. This land of "South County" has been my home and the streets, neighborhoods, villages and towns have made me deeply aware of the charm, the quality and the value of South County. I also know the real estate market and understand that buying or selling a home is more than just a transaction: it's a life-changing experience.
For those of you who do not know me well, I would tell you to look at my service as a South Kingstown High School teacher with nearly three decades of employment. I have serviced literally thousands of families and become an integral component in the educational and social dynamics of those students whose lives I have touched. My care and concern for those in my care has always been steadfast and of the highest quality.
So whether you are an old friend or someone I look forward to working with but have not met, I take great time, care and professionalism in every endeavor I embark upon. I am dedicated to providing exceptional, personalized service for all of my clients. I take great pride in the relationships I build and always work relentlessly on a client's behalf to help them achieve their real estate goals – whether buying, selling, or renting.
I have chosen to associate myself with a team of experts at Residential Properties representing the best and brightest in the Rhode Island real estate industry. Always striving to lead the field in customer service, marketing, innovation, and consumer education, I believe today's buyers and sellers need a trusted resource that can guide them through the complex world of real estate. With my extensive knowledge of the area and commitment to providing only the best, most timely information to my clients, I am ready and eager to help with real estate industry insight and advice. My promise to you: No high powered pressure or sales tactics – I believe in helping those I am working with achieve THEIR goals at whatever pace they seek to follow.
My Goal:
Simply put, my goal in real estate is to work closely with clients, treating them as a close friend or family member and always putting their best interests first. I never make life-altering decisions for a clients; I support your decisions. Your real estate decisions are likely one of the largest investments in your life – monetarily, emotionally, and logistically. YOU deserve to make the decisions; I am here to educate and guide you as you need.
Additionally, I will seek to give options by showing the upside and the downside of each unique situation – pricing, negotiating, and the pre-/post-sale logistics. Once a client has accurate information and options available, they can make an informed decision based on what's important to them. My job is to support those decisions… and to support YOU.
As a REALTOR®, I feel my job is to be able to forecast events in each transaction and adjust the negotiating position so that a client always feels validated, supported and treated with the utmost respect..
It is common nowadays for real estate agents to use systems where they memorize scripts and give canned answers to their clients. The transaction no longer becomes a personalized, intimate decision but changes into a high-tech, bleeding-edge, often confusing "deal" leaving both parties wondering if they have indeed gotten a "fair and honest deal" or have been dealt a losing hand.
Manipulating a client to do what is in the real estate agent's best interest is not why I have chosen to become YOUR real estate agent; I am here truly to educate and to enjoy the challenges of pairing the right person with the right home at the right time in their particular lives.
And sometimes, it's not the right time for a person to buy or sell a home. After speaking with me, a client may be enlightened or understand why this may not be a good time for them to make a move. That's because my client conversations are based on what's in the client's best interest; I am dedicated to an honest and frank discussion – no sales-pitch, no pressure, and zero-games. YOUR decisions are too important to me to play games.
Bottom line: if you want to be represented by an honest, knowledgeable, trustworthy REALTOR® who will put YOUR best interests first, I am the person for this very important part of your life journey.
My Philosophy:
My philosophy is simple: a client's real estate need comes first. I pledge to be in open communication with my clients, keeping them fully informed throughout the entire buying/selling/renting process. I believe that if you're not left with a rewarding experience, an honest transaction and a sense that YOUR needs were met, I haven't done my job. I don't measure my success through awards or number of transactions; my success will be measured by my client's satisfaction – hopefully by YOUR Satisfaction!
CALL ME TODAY: 401-741-9130